I am having some technical difficulties with the weblicist of manhattan site. To the outside world it looks like I have taken a break from photography, but that is not the case.
I did an upgrade to the software and broke something. I can't post or comment.
Ugh. I am trying to fix it now.
Until then enjoy the archives.
Chris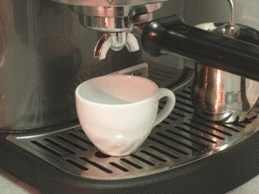 the coffee is on
---